Let us help you grow as an artist
in the direction of your passion and vision.
IMAGE CREDIT: Meg Kaczyk, Madrona Hill Grove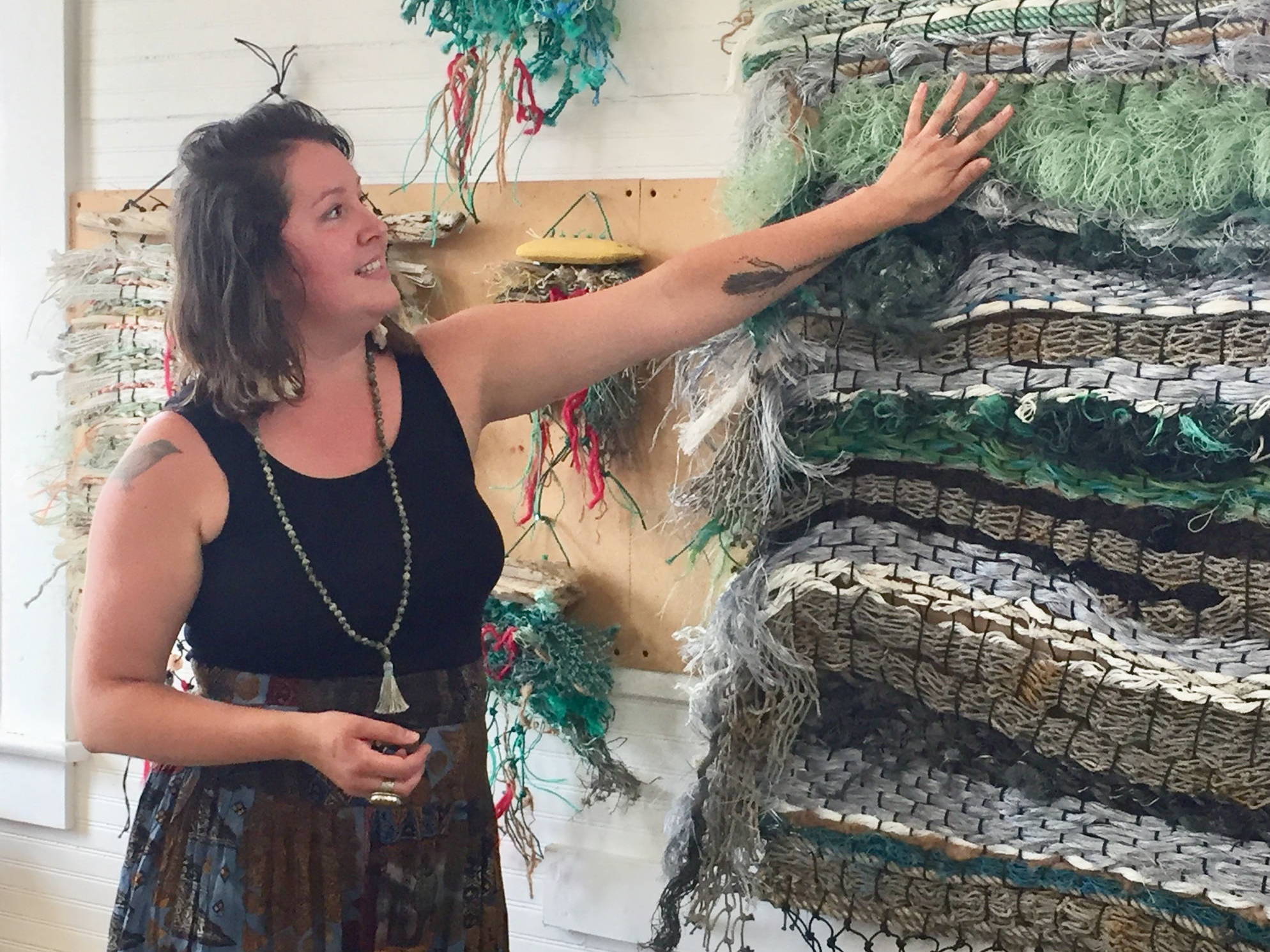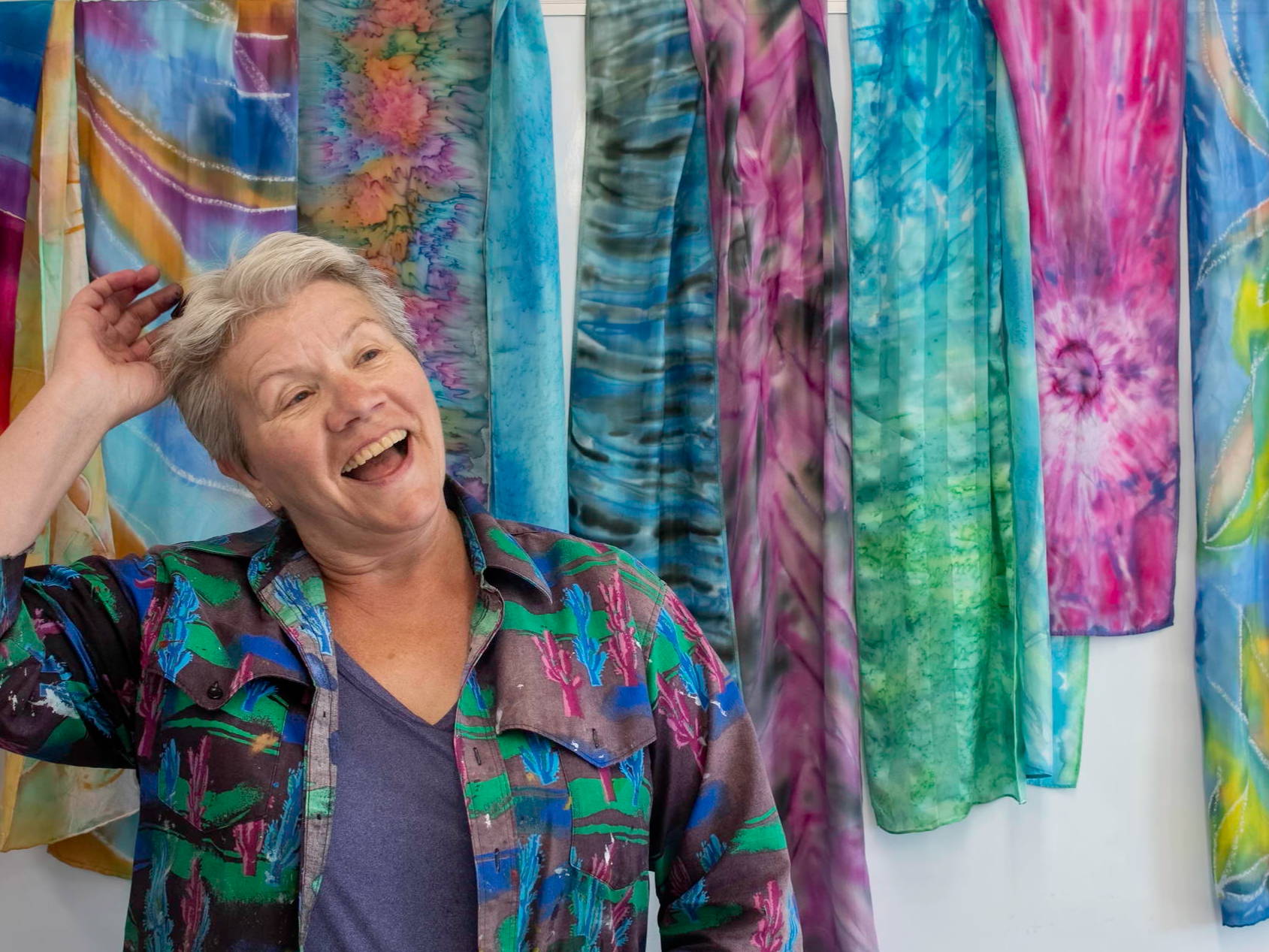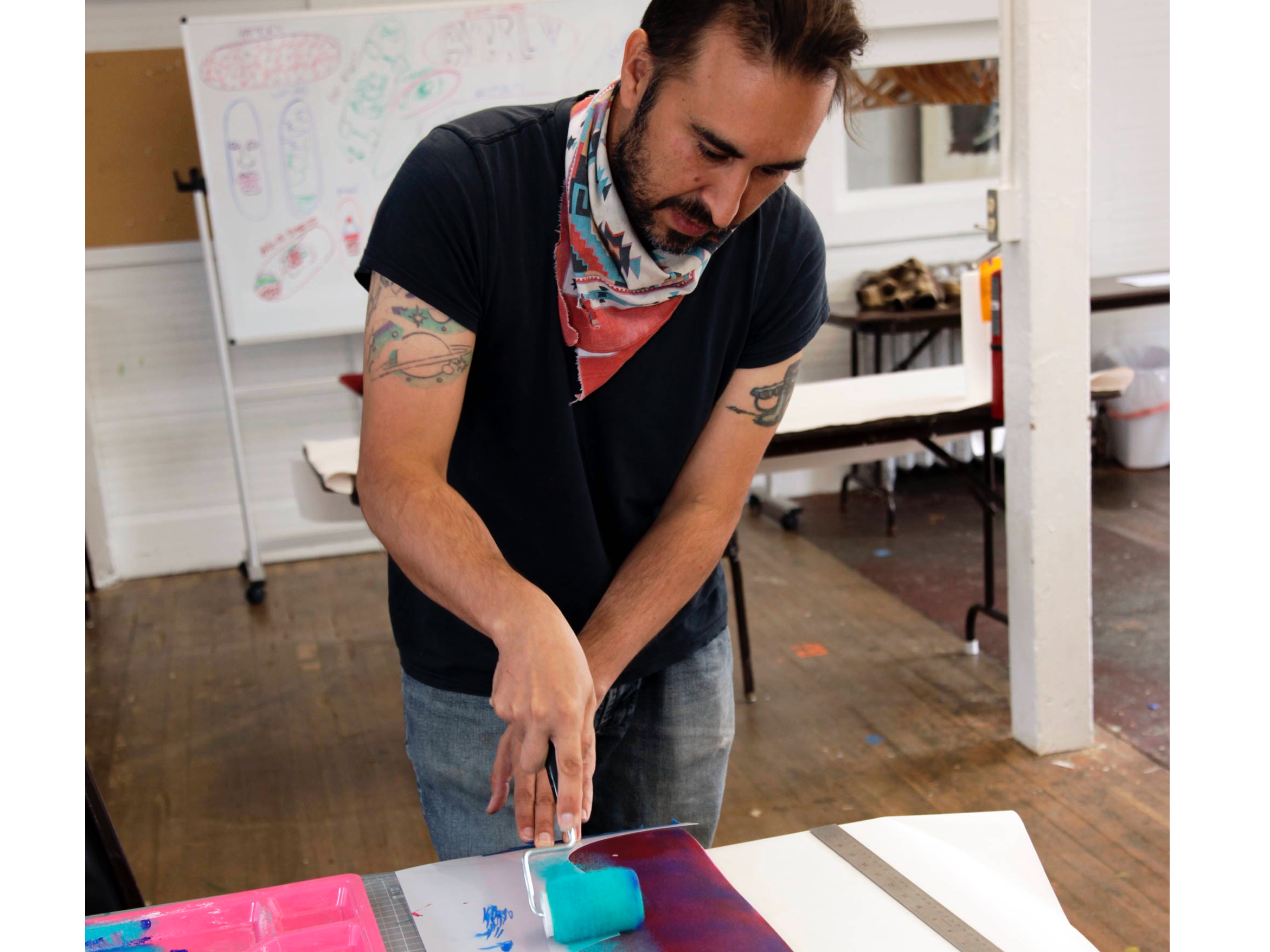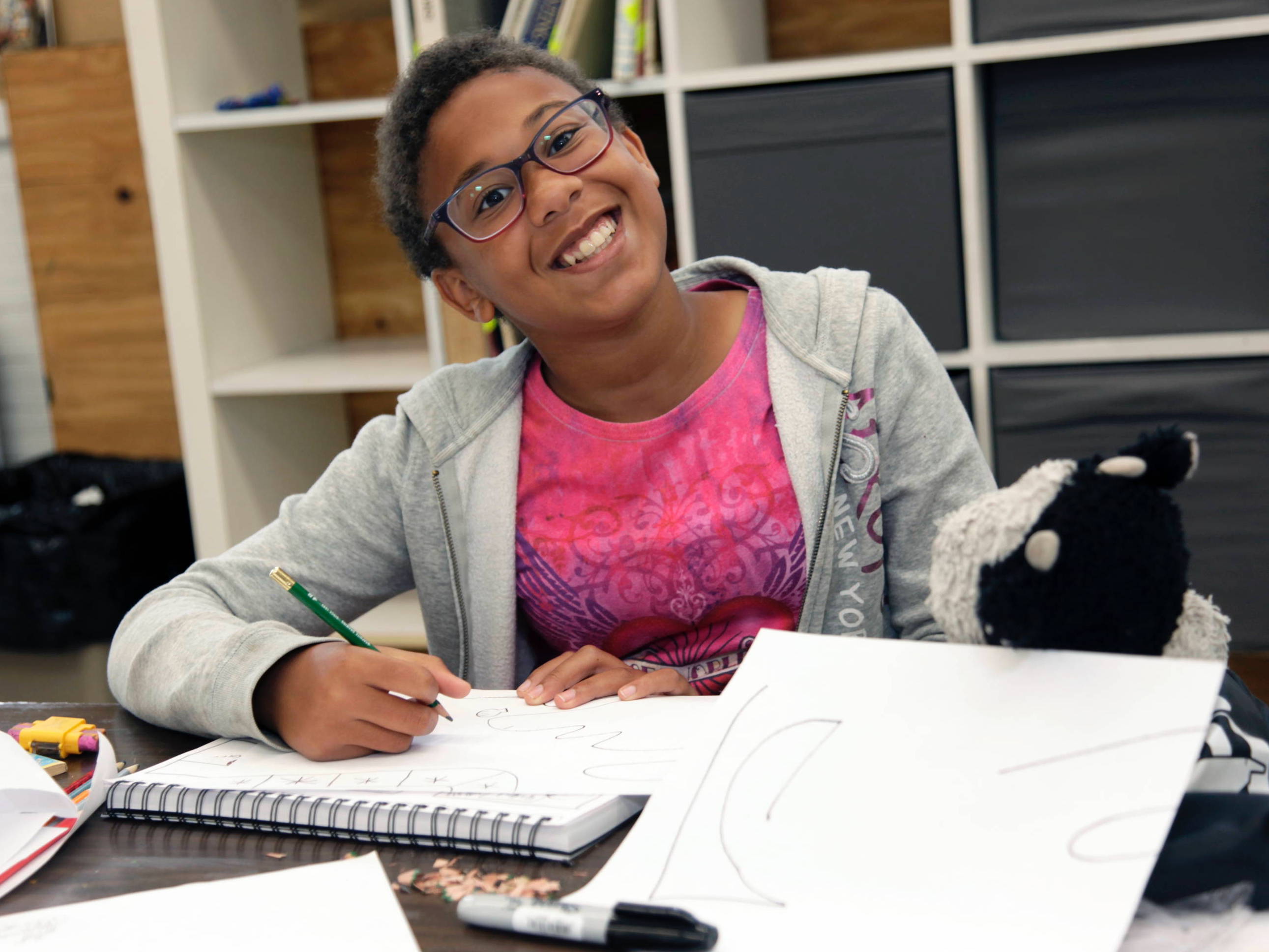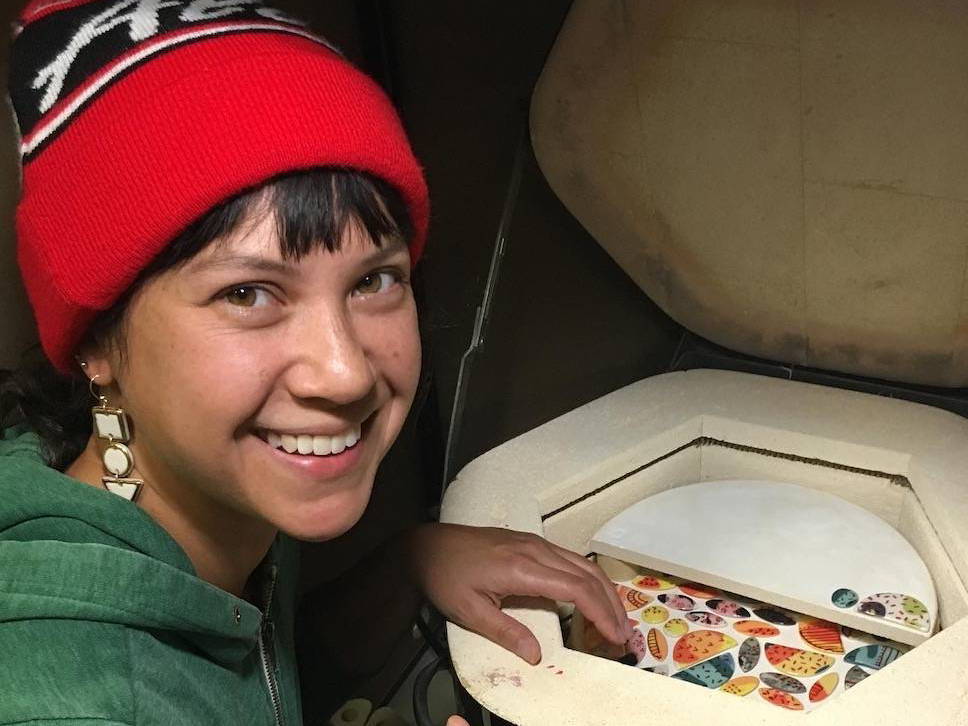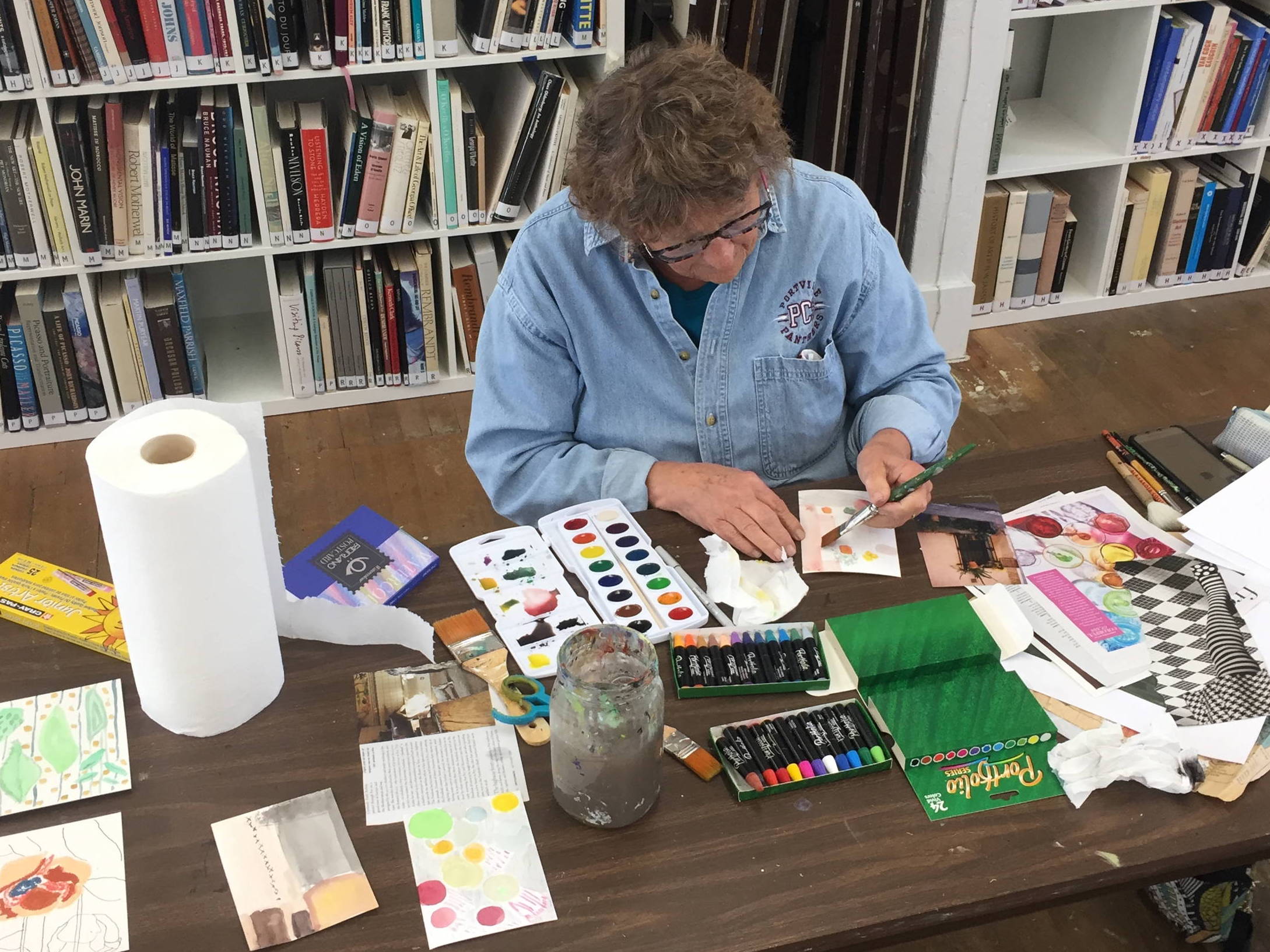 We exist to support all artists on their creative journeys.
Whether you are craving a place to create and express yourself, or you seek a space to gather invaluable insight and advance your practice, our classrooms, galleries, staff, and fellow artists are here for you every step of the way.
Maybe you are:
A BEGINNER –

Timid or not sure where to begin
AN ART LOVER & MAKER

– Eager to explore, express yourself, and be enriched by the creative process

AN EMERGING TALENT –

Eager to share your work but not sure about exhibiting

A TEACHER –

Looking to begin or to improve how you inspire and educate your students

A PROFESSIONAL –

Seeking a way to deepen your practice or expand your network
Or a mix of all of the above. No matter what age or experience, you are welcomed at Northwind Art.
Artist Opportunities & Resources
Northwind Art is a supportive community focused on providing learning, teaching, and exhibiting experiences and valuable resources for artist advancement.
Teach with us
Curious about teaching opportunities at Northwind Art School? We are always looking to diversify both our staff and course offerings. Submit a proposal
Exhibit your work
Interested in becoming an exhibiting artist at one of our downtown galleries in Port Townsend? Get in touch
Northwind Art Library
Located at Northwind Art School in Fort Worden, our catalogued library of art books – from monographs to history to techniques – provide inspiration and information. For more information, contact us to arrange a visit to Building 306.
Scholarships
Northwind Art is committed to supporting all artists, and through our generous donor community, we are able to offer adult and youth scholarships for classes and workshops. Apply here
Helpful information from other artist organizations in the region.
Artist Trust
Support for a successful careers, financial grants, career training, and professional resources for Washington artists.
Washington State Arts Commission
A catalyst for the arts, advancing the role of the arts in the lives of individuals and communities throughout the state.

Northwind Art is a vibrant and thriving creative community, deeply rooted in arts and culture.
There is something for everyone at Northwind Art. Students become teachers, teachers become exhibiting artists, and friends and mentors are found in our welcoming and inspiring galleries, classrooms, and community.
Experience the wonderful benefits of our artist-centered community.
Learn
Explore our catalog of classes, workshops, and lectures for adults and youth.
See
Get delighted and inspired by two galleries with rotating exhibit spaces and retail shops.
Grow
Deepen your connection and get member perks by joining the Northwind Art family.