IMAGE CREDIT: TW Design, Taking Flight    
When we come together, good things happen!
Taking Flight | Open House and Membership Drive
September 4, 2022
Buildings 324 and 308 at Fort Worden

On Sunday, September 4, we hosted more than 200 supporters, artists, friends, and community members at our Open House and Membership Drive in our new spaces in Buildings 308 and 324 at Fort Worden.
What a fabulous day! You could feel the positive energy and excitement as people got a glimpse of what is possible for these new spaces--including ceramics, jewelry making, printmaking, fiber arts and more! THANK YOU to all who became sustaining members.
WE CAN'T DO IT WITHOUT YOUR SUPPORT! We are relying on the generosity of our community to meet our fundraising goals and to make this vision a reality.
YOU make it happen!
---
---
You make all the difference.
Your generosity makes it possible for artists of all ages to learn, see, and grow through art programs, exhibits, and experiences—enriching lives and our community for generations to come!
Make a donation or become a Northwind Art member today! Members get a discount on classes and are the first to know about special events!

Monthly members also enable our organization to better plan for the year ahead—helping us better support our students, and teaching and exhibiting artists.
---
Thank you to our sponsors.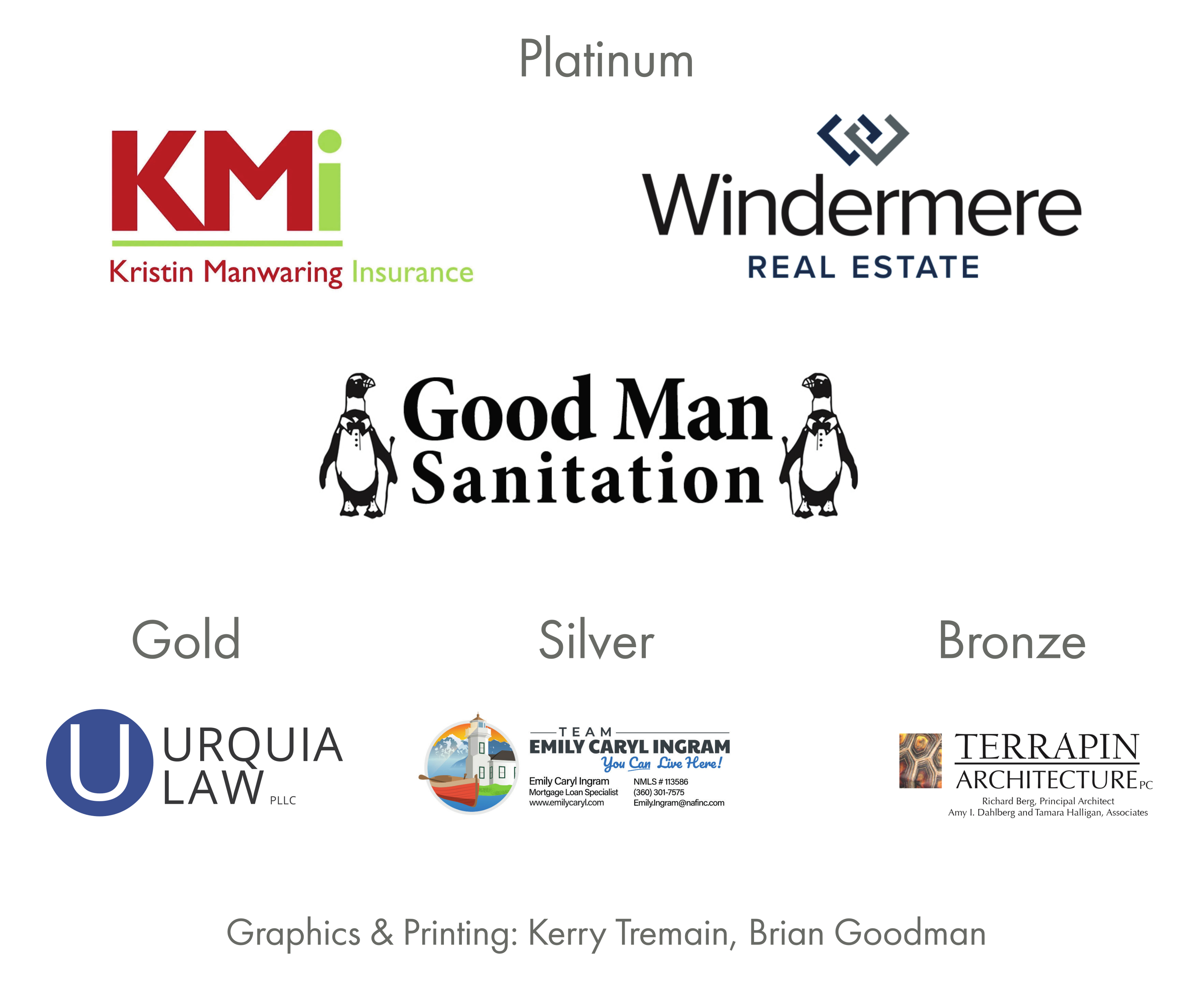 ---